FAQ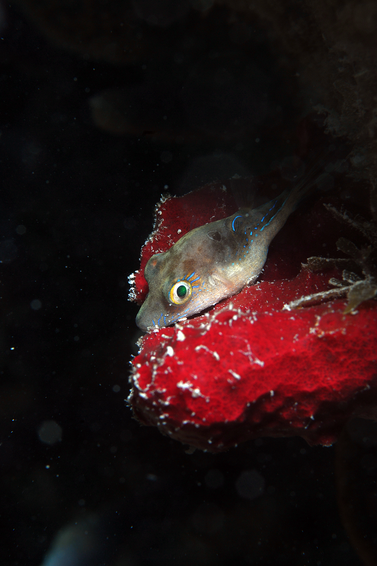 For further information, please contact us.
General British Virgin Islands FAQ
Why choose the British Virgin Islands for your vacation?
Where are the British Virgin Islands and how do we get there?
Which airlines service the British Virgin Islands?
Do I need a passport?
What currency do I need?
Are there any additional travel expenses?
Specific Cuan Law FAQ
What is the best time of year to sail or dive with Cuan Law in the British Virgin Islands?
Is there a Water Taxi from St Thomas?
Do I have to book the whole boat?
What's included?
Soap, beach towels?
What else is not included?
Are kids welcome?
What is the power onboard?
What is the diving like?
Can we rent scuba gear?
What is the water temperature and do I need a wetsuit?
Is there a set itinerary?
I don't dive. Is there a price reduction?
I don't dive. Is this the vacation for me?
Are trips always 6 nights?
Can I bring more than 20 guests?
Can I bring my iPod?
Do you have wifi?
What about special diets?
---