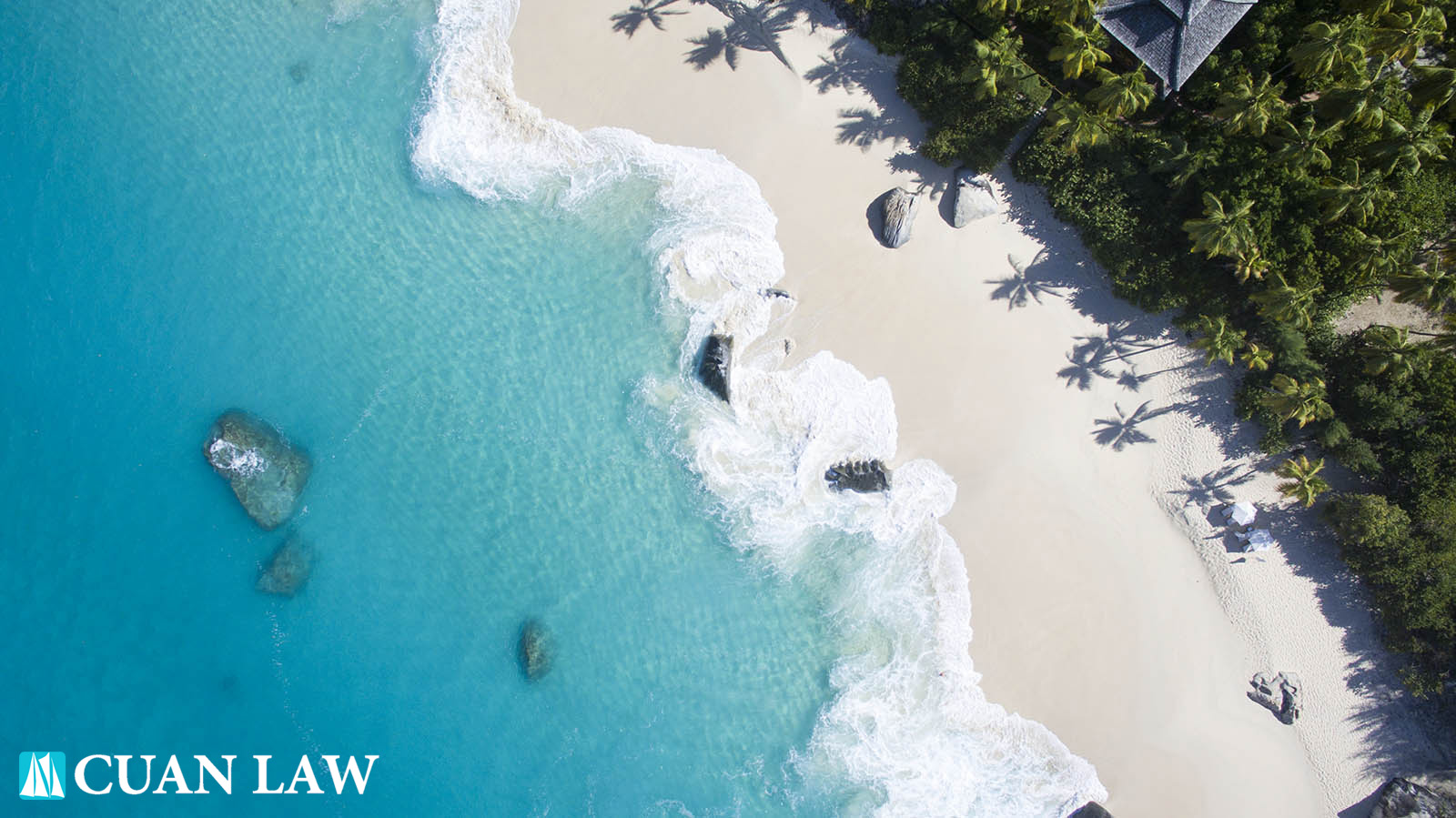 Island Excursions - Spring Bay, Virgin Gorda, BVI
One of our favorite stops during your BVI sailing vacation is Spring Bay in Virgin Gorda which lies east of the Baths. Giant boulders line the beach where our crew sets up a delicious BBQ lunch of grilled burgers, hot dogs, fish, salads and cooler of mixed drinks, wine and beer.
Its small coves, which provide safe snorkeling are perfect for families with kids. Massive boulders form coves that allow a steady but calm flow of water back and forth.
Marine life is vibrant at Spring Bay since fishing is not permitted. A unique enclosure of boulders forms a natural pool called The Crawl. In the past, this was used by fishermen to hold turtles and fishes alive until they were ready to be used.

To book your luxury sailing vacation in the BVI click here.