On a trip to the BVI, you'll be able to get that precious stamp in your passport, proving you really have visited somewhere unique. From the moment of your arrival, the glorious sunshine and fresh air will greet you during the walk from plane to customs hall. But wait, the currency is the US Dollar and the lilting accents have a little something extra too, so how British can the BVI actually be? It won't take you long to answer that question for yourself as you drive away from the airport on the "wrong" side of the road! Then there are special occasions like the upcoming 90th birthday celebrations for Queen Elizabeth II which allow everyone, visitor and resident alike, to revel in that Britishness.
The first official event of this month-long celebrating Britain's longest-sitting monarch, was the annual Salt Breaking ceremony on March 24th at Salt Island. As the Queen's representative here in the BVI, our Governor, John S Duncan exchanged the traditional bag of salt with our Premier, the Honorable Dr Orlando Smith – actually on Salt Island. In case you're not familiar with this little piece of history, the story is linked to the hurricane and the shipwreck of the RMS Rhone in 1867…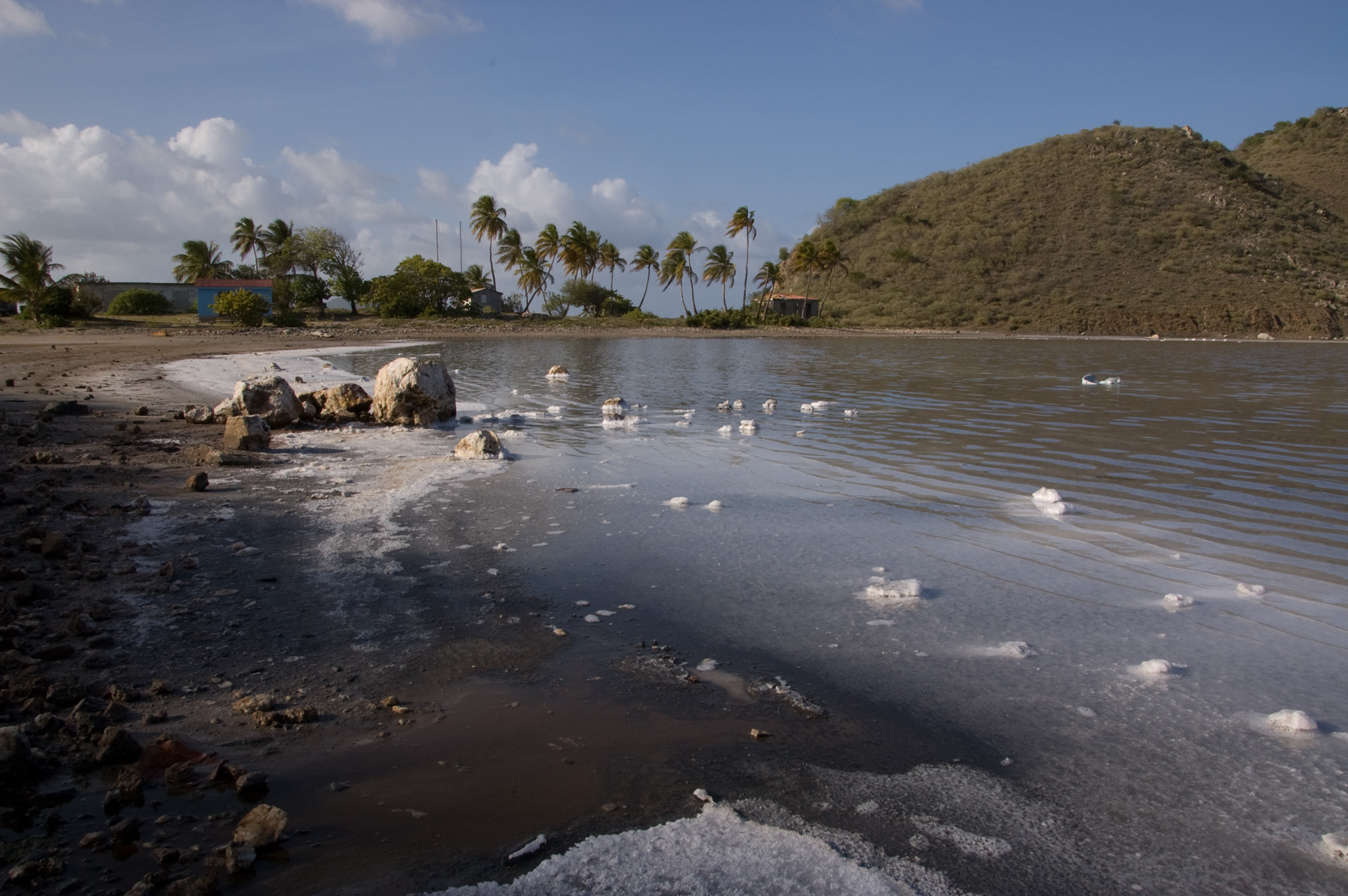 Almost 150 years ago, during a storm so great the waves broke over the top of Black Rock Point, the Salt Islanders braved the elements to try and save the souls on board the Rhone. At the time, all those recovered from the sea were deemed survivors, whether or not they succumbed. To this day, you can visit some of the "survivors" buried in the tiny graveyard on the edge of the island. Despite the speed with which she sank, 23 people did make it out alive.
In thanks for the heroic efforts of the Salt Island residents on that terrifying night of October 29th 1867, Queen Victoria bequeathed the whole of Salt Island to its inhabitants in perpetuity, for the sum of a bag of salt per year. The RMS Rhone has now become one of the world's premier dive sites. One of the highlights of any BVI diving trip, Cuan Law usually devotes an entire day to the atmospheric site, which provides spectacular opportunities for both day and night dives.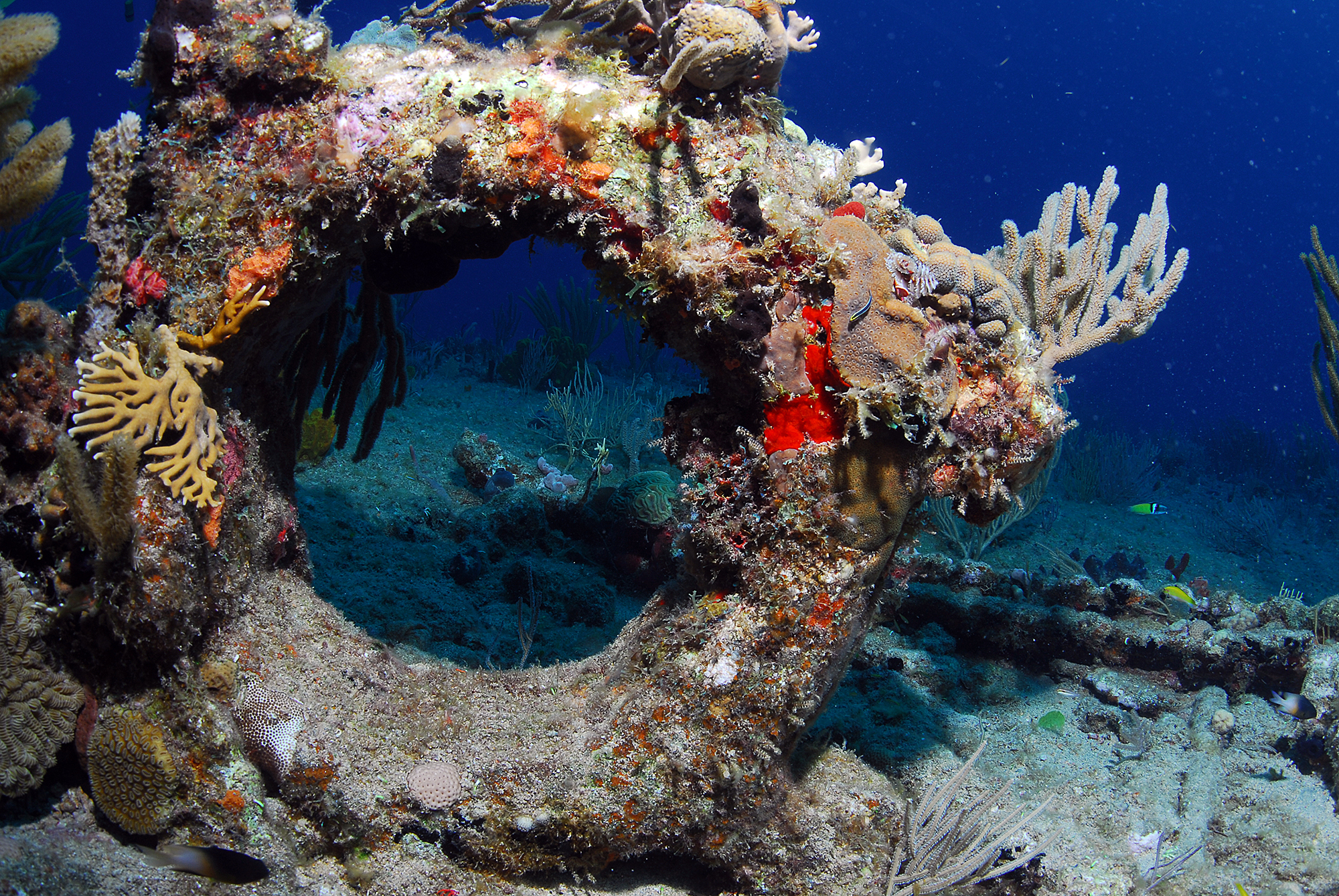 Back to the present - and if you are here over the next week - there are parades and ceremonies, including the lighting of the Queen's Beacon at the Festival grounds in Road Town, Tortola. The glamor and pomp may not rival scenes in London, but the spirit will be equally heartfelt. Thursday, April 21st is a Public Holiday here, so please come, join in, and say you too have been a part of British history!
Book a BVI vacation aboard Cuan Law today and experience the history and traditions of the islands, and descend below the waves at the atmospheric RMS Rhone dive site.